---
MK2 Technologies is a strategic partnership between Management Communications Incorporated (ManCom Inc.) and Karthik Consulting. This partnership was formed based on over 15 years of collaborative engagements and best business practices between ManCom and Karthik Consulting.
The Joint Venture is an 8(a), VOSB, Hub Zone that focuses on:
Agile Software Development,
Cyber Security,
Operations and Maintenance
Program Management,
Staff Augmentation,
Digitization,
Records Management and Electronic Records Management Systems (ERMS),
Microsoft 365 Licensing and Consulting Services,
SharePoint Design and Development,
Website Development and,
Section 508 Compliance.

You can view both companies capabilities statements here: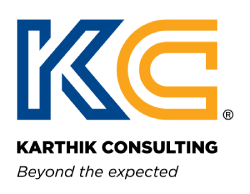 ---